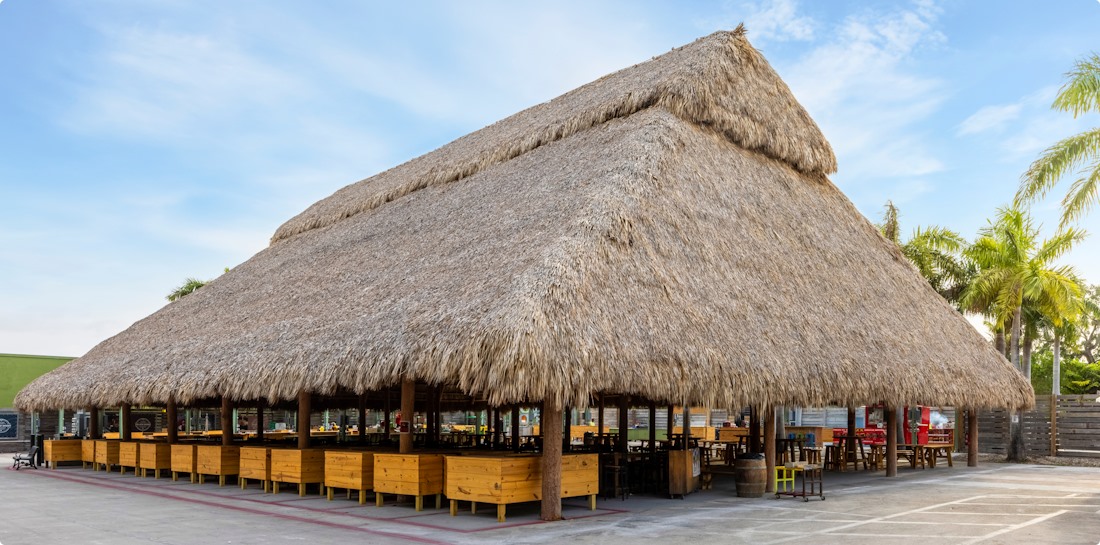 Tikis
Lively yet relaxing, this space is the ideal spot to have a seat and take a food or drink break. The Tikis offer additional seating options that are perfect for enjoying a meal with the family or a beverage with friends.
Gather, Connect, Enjoy
With such a fun and festive design aesthetic, with plenty of room and shade, you and your family will feel right at home. When you're ready to take a load off and relax, The Tikis will be waiting.
Directions
Where to find us
Yellow Green Farmers Market
3080 Sheridan Street
Hollywood, FL 33021