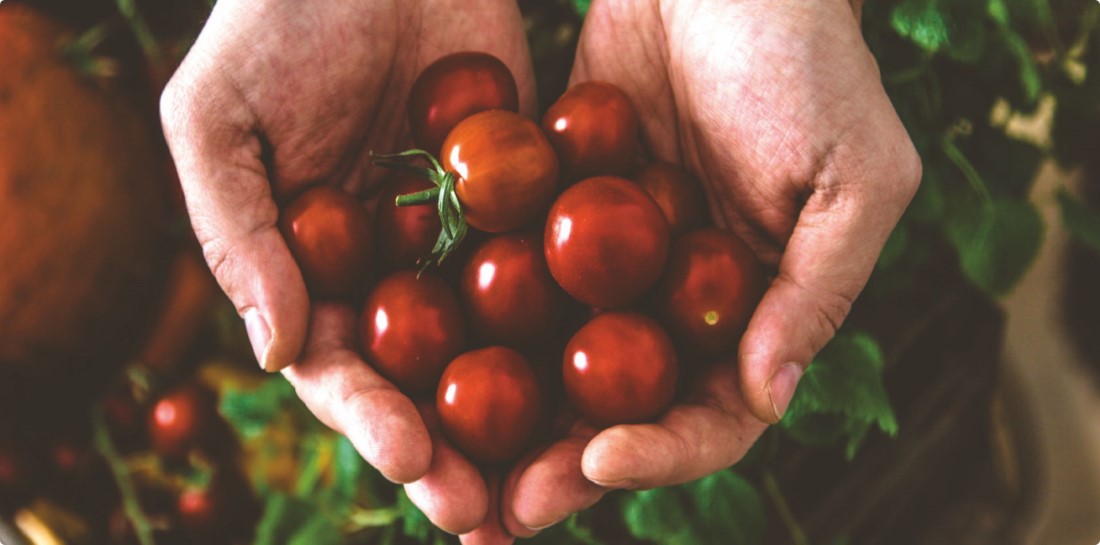 Address
Yellow Green Farmers Market
3080 Sheridan Street
Hollywood, FL 33021
Contacts
General Information:
Customer Service:
Vendors Manager:
Space Rental Inquiries:
Rent A Space At The Market
We welcome local farmers and visionary merchants to join The Yellow Green Farmer's Market. We provide the perfect setting to sell your product and develop your brand. Connect directly with the consumer, receive immediate product feedback, and create a solid fan base from which to grow.
We offer great spaces for your business. Please contact us for options and availability.
You may request an application by contacting
sales@ygfarmersmarket.com
, or calling the management office at
954.513.3990
(Thursday through Mondays from 9AM-5PM).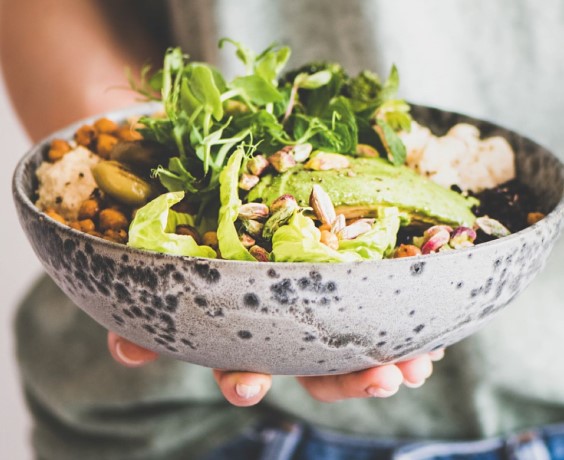 Directions
Where to find us
Yellow Green Farmers Market
3080 Sheridan Street
Hollywood, FL 33021