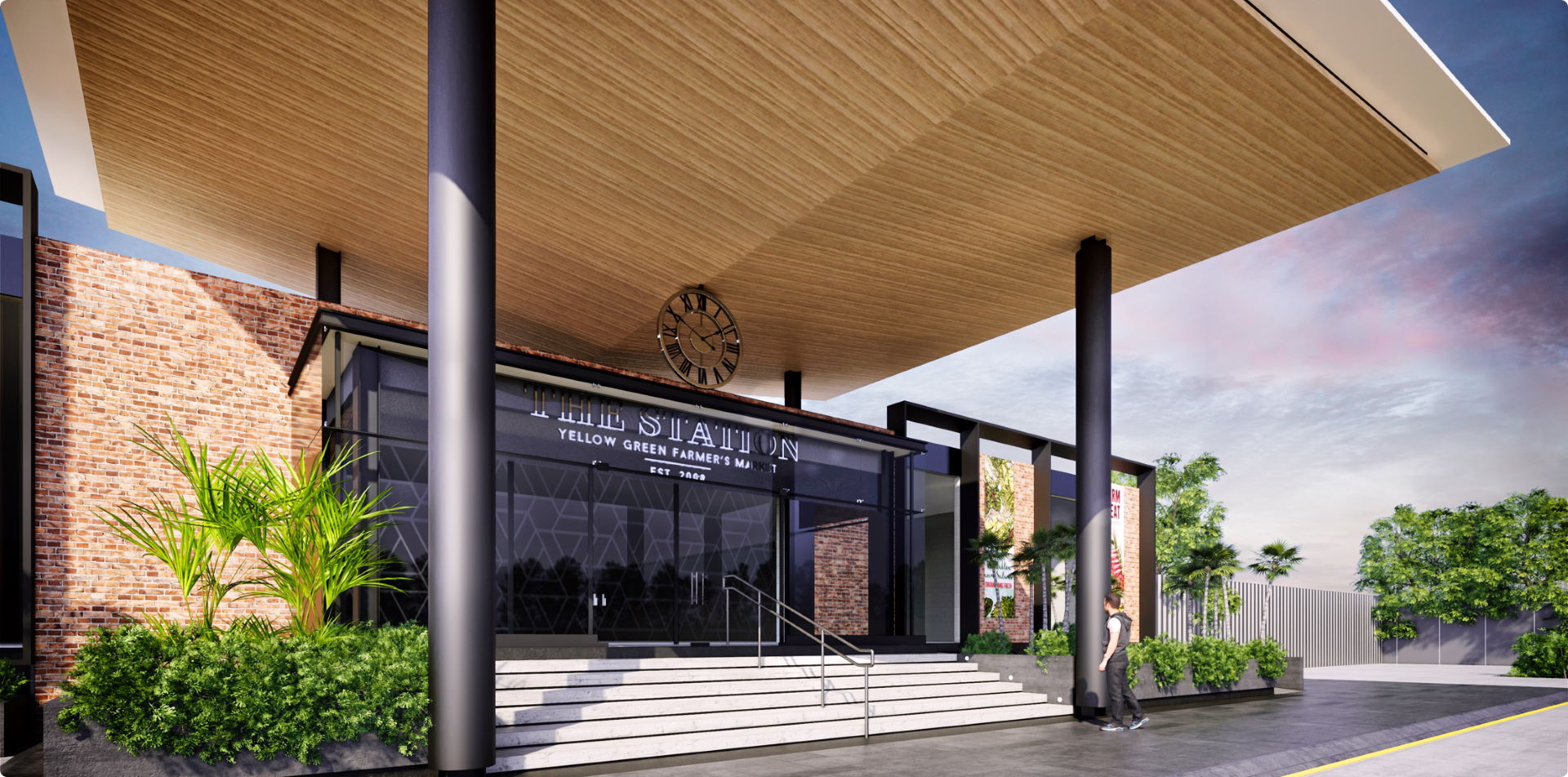 The Station - Coming Soon
Enter an elevated space at the Yellow Green Farmers Market, The Station. With a relaxed yet refined ambiance, The Station transforms the old-world tradition of the marketplace into an air-conditioned, style appointed shopping and dining experience.
Specialty Eateries
Offering a variety of fabulous culinary profiles, The Station is cultivating an original and flavorful food culture all its own. With an exciting confluence of eating and shopping, the thriving space of The Station is ready to be enjoyed.
Directions
Where to find us
Yellow Green Farmers Market
3080 Sheridan Street
Hollywood, FL 33021