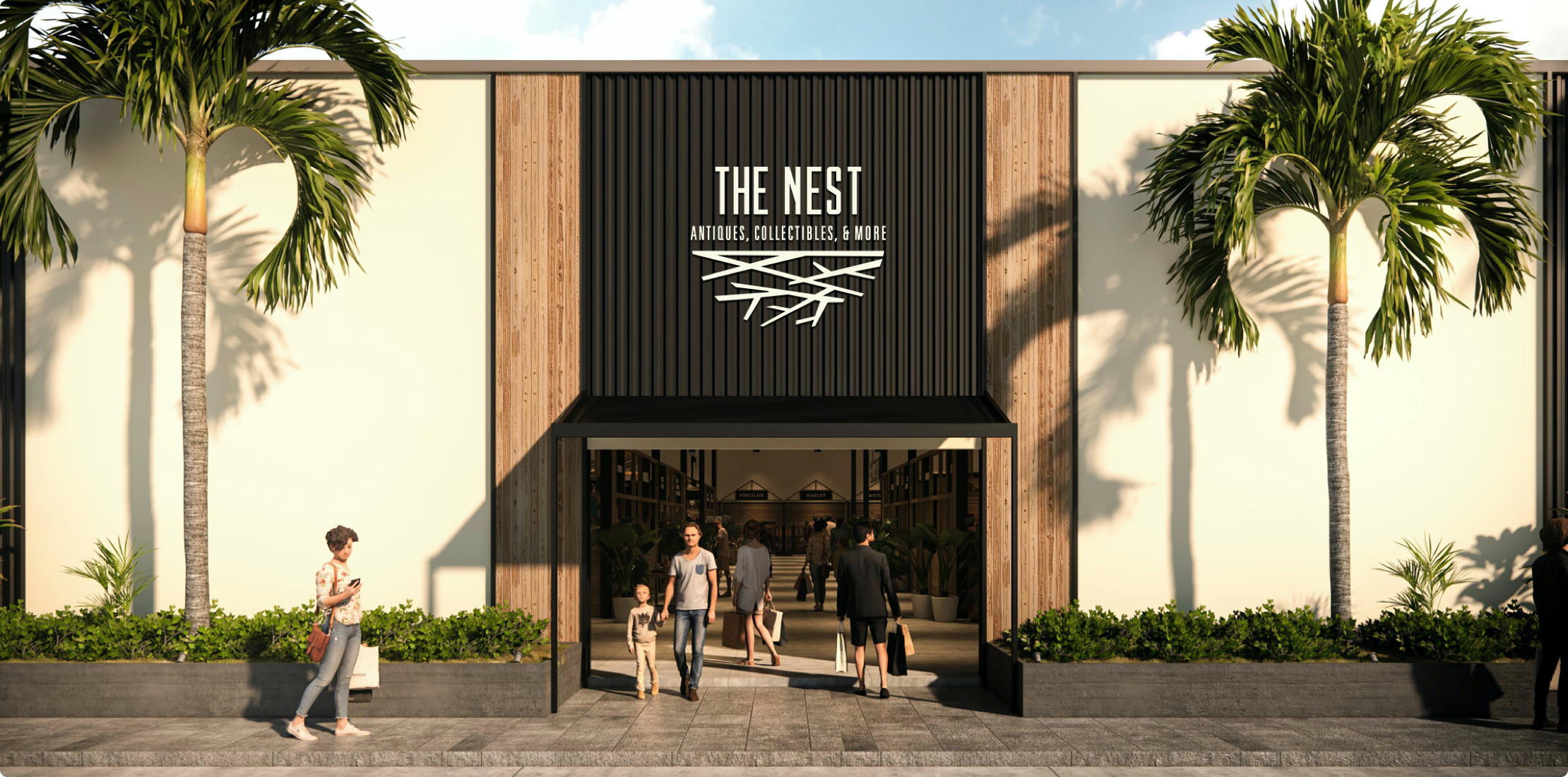 The Nest - Coming Soon
The Nest is a collection of the fond past, bound to make its visitors reminisce about joyful memories and times. Ready for a new shopping experience at the market? This air-conditioned marketplace will be a trove of antiques, collectibles and more.
Antiques, Collectibles & More
Discover a variety of authentic treasures, artisanal crafts and unique finds, all in one place.
Directions
Where to find us
Yellow Green Farmers Market
3080 Sheridan Street
Hollywood, FL 33021